RE-5299 Rotary Evaporator
The RE-52 series of small rotary evaporator includes: RE-52A, RE-52C, RE-5299 three models.These three models are equipped with stainless steel water baths for water bath and oil bath heating.Rotary evaporators belonging to the RE product range, which are preferred in production and are used in engineering, are suitable for continuous and discontinuous distillation under normal pressure or in a vacuum. They have the advantage of providing careful thermal treatment of temperature-sensitive mediums.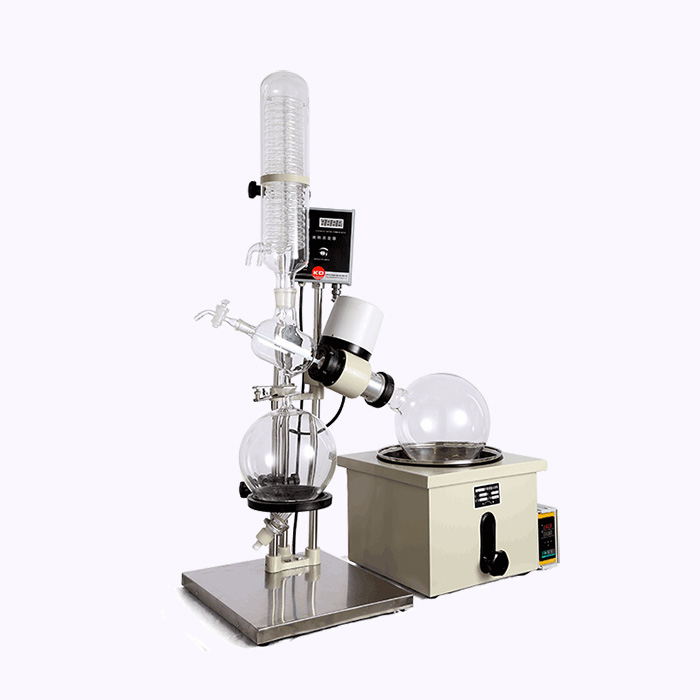 RE-52 Rotary evaporators
are used for:
1.Distillation of solvent.
2.Concentration of solutions and suspensions.
3.Crystallization or recrystallization.
4.Synthesis and purifying of fine chemicals.
5.Soxhlet extraction.
6.Powder and granules drying.
7.Recycling of solvent.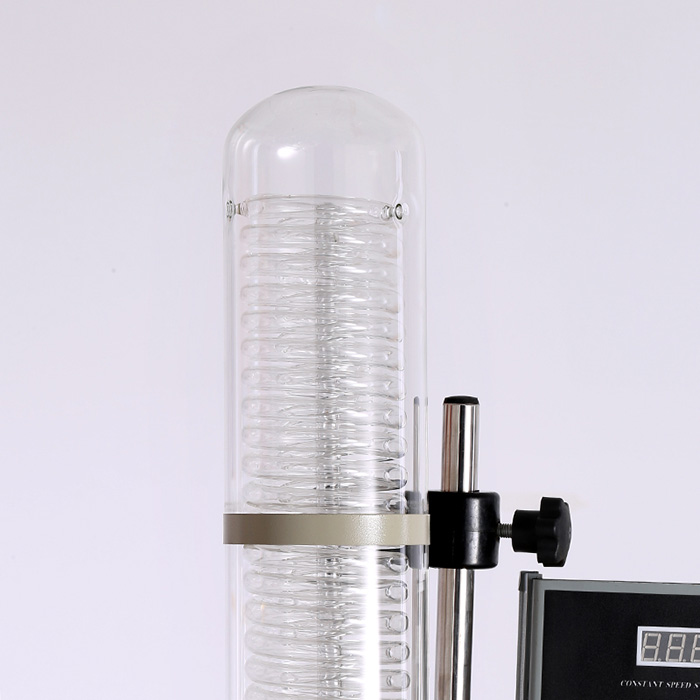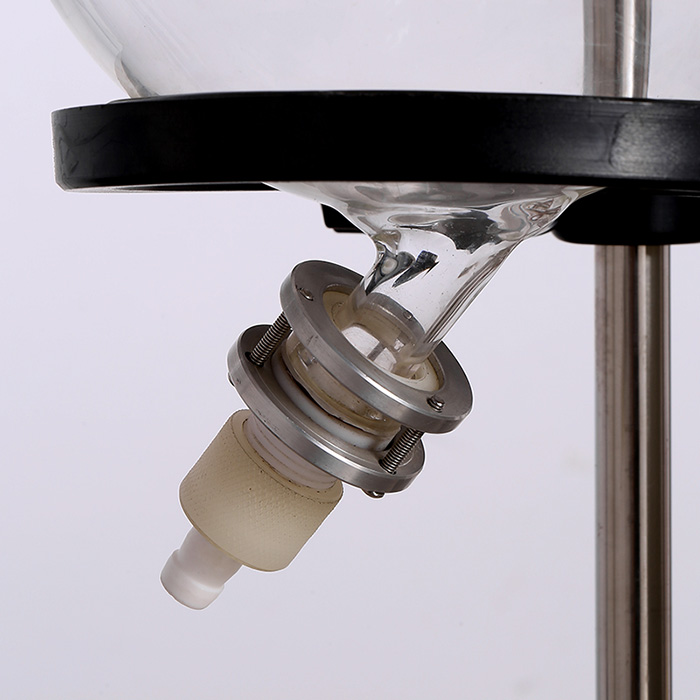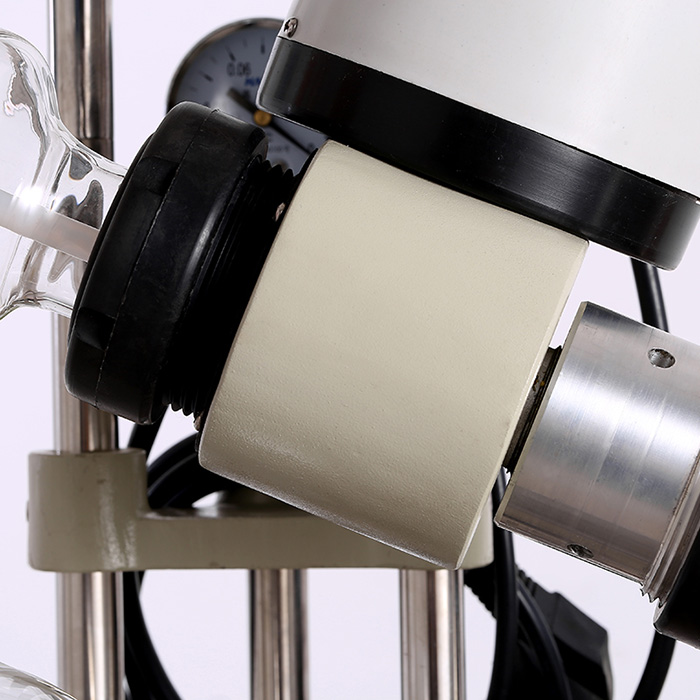 RE-52 Series
small volume rotary evaporator
features:
(1)International advanced EL gas-tight system keeps high vacuum degree. Gas-liquid separator, no reflux.
(2)The rotating flask is easy to install and setup.
(3)Intelligent PID temp. Controller, it can be lifted up and down.
(4)Continuous feed are available.
(5)The glass part consists of corrosion-resistant, high-temperature resistant borosilicate glass.
(6)Mechanical parts are made of stainless steel and aluminum alloys.
(7)Explosion-proof system is optional.
(8)110 V/60HZ can be customized.