Vertical Type Vacuum Pump
SHZ-95B
vertical type circulating water vacuum pump
is a once forming anti-corrosive shell with five taps new pump, which is improved on the basis of all stainless steel five taps in SHZ- C type vacuum pump. The taps can also wok alone, or paralleled to get more vacuum. It can meet the needs of larger rotary evaporators and glass reactors, which also serve many devices at the same time.
The water vacuum pumps use water as the working fluid,adopt fluidics to form negative pressure.They are widely used in evaporation,distillation,crystallization,filtration,decompression and so on. An ideal equipment in universities pharmaceutical,chemical,food processing and other areas in laboratory.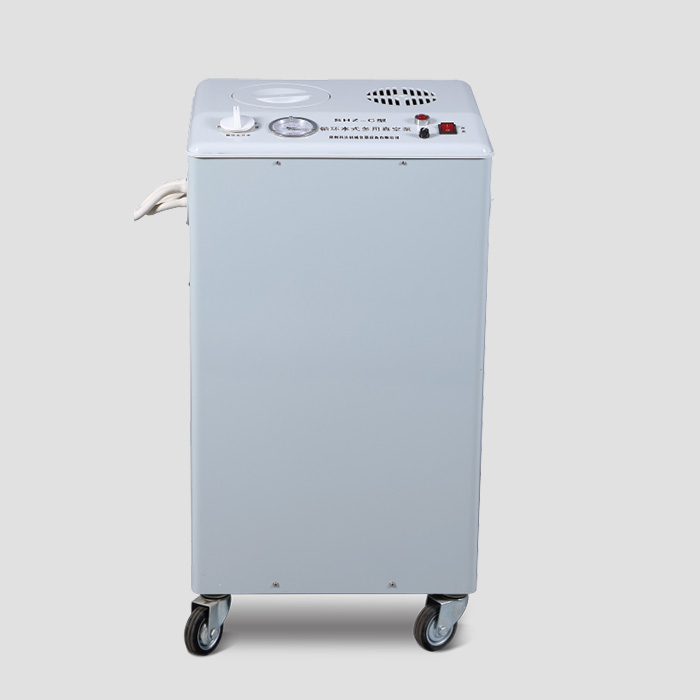 Circulating water multi-purpose vacuum pump
is the latest designed vacuum pump model with circulating water as working fluid, and it adopts jet technology to create negative pressure. It is not only a kind of vacuum suction device, but also supplies cooling water to the reaction device at the same time. It has the non-oil, free-pollution, anti-corrosion, low noise, easy to move and so on features.
Application:
It provides vacuum condition for evaporation, distillation, crystallization, drying, distillation, filtration pressure, vacuum degassing experiments. Especially suitable for colleges and universities, research institutes, chemical, pharmaceutical, biochemical, food, pesticides, agricultural engineering, biological engineering etc industries' scientific research, pilot and production.
Features:
(1)One machine with multi-pipe operation, where three sets (five sets )of air exhauster are fixed and can be used independently or parallelly, compared with desktop pump, swept volume is bigger, applied to large swept volume vacuum needs.
(2)Corrosion resistance, free-pollution, stable performance, low noise and durable.
(3)The tank is made from Polyvinyl chloride plastics, free-pollution; The shell adopts stainless steel material or static spring plastic.
(4)Host stainless steel movement and anti-corrosive movement models.
(5)The water-line target, light shows high, medium and low.
(6)4 trundles make the movement easily.
(7)The air exhaustor, three links, check valve, suction nozzle are made of PTFE, anti-acid and alkali.
(8)Pump body and impeller are made of corrosion protection polypropylene.
(9)Special customized motor by well-known manufacturers, fluorine rubber mechanical seal to keep no corrosive gas into the motor.
(10)There are several sets pumping system inside the pump. Three or five sets taps are installed in this model, alone or in parallel.
Compared with desktop pump, it has larger amount of exhaust, in particular suitable for big device's demands.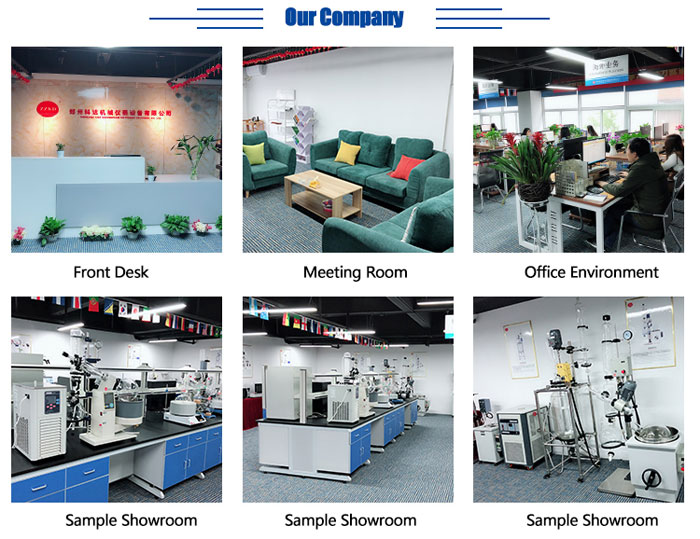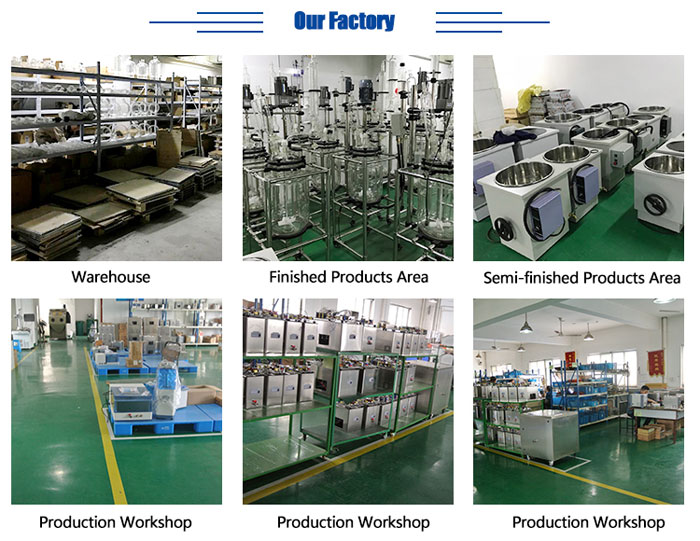 MODEL
SHZ-C
SHZ-95B
Power(W)
370
Voltage(V/Hz)
220V 50/60Hz
Flow(L/min)
80
Lift(m)
12
Body Material
Polypropylene
Anti-corrosive
Max. Vacuum(Mpa)
0.098
Sucking Rate for Single Tap(L/min)
10
Quantity of Suction Air Hole(Pcs)
3
5
Tank Capacity(L)
50
Remark
Equipped with 10L,20L,50L glass reactor or rotary evaporator.The vacuum degree is better when the water temperature is between 4℃ and 10℃.