Desktop Circulating Water Vacuum Pump
Circulating water multi-purpose vacuum pump
is the device with circulating water as working fluid, and it adopts jet technology to create negative pressure. According to the appearance is divided into desktop type and vertical type ( vertical type has larger capacity relatively). Desktop type also is divided into anti-corrosion type and stainless steel type, according to motor material. Transparent tank vacuum pump is available.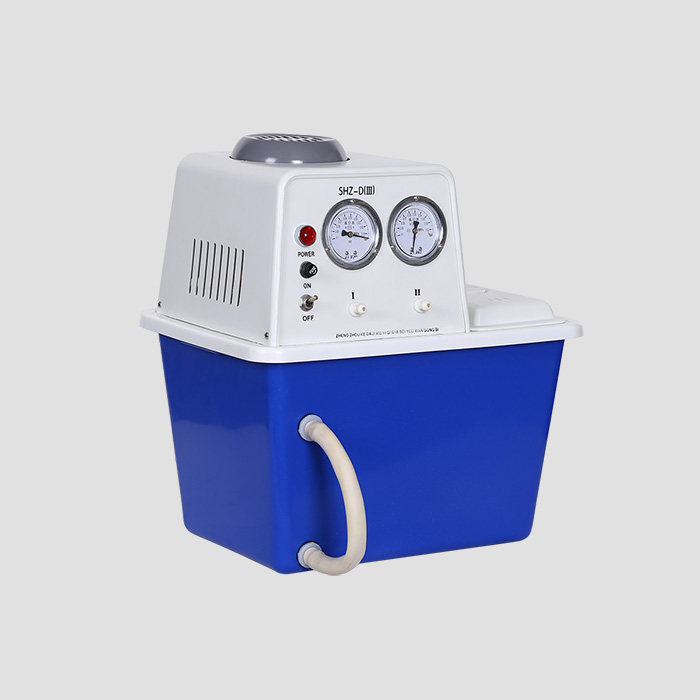 The pump adopts one modeling shell, small size on the basis of multi-purpose vacuum pump. It has small volume, light weight, beautiful appearance etc characters. Double-meter, double-tap pump and four-meter four-tap, double-side multi-purpose pumps is easy to do visual experiment for teachers as well as to turn off and on for students at any side.
The motor is made of stainless steel or anti-corrosion material. Adopt double vacuum gauge and suction air holes or four which is convenient to operate at two same sides in schools laboratories.
1.Water-saving and recycling use. After testing in one working day, continuous use may save water more than 8 tons. It is particularly suitable for tall building laboratory which is lack of water or insufficient water pressure.
2.Multi-function application. Provide vacuum conditions, as well as circulating cooling water to the reaction device. Suction air hole can work alone or in parallel operation.
3.Corrosion resistant, free-pollution, stable performance, low noise and durable.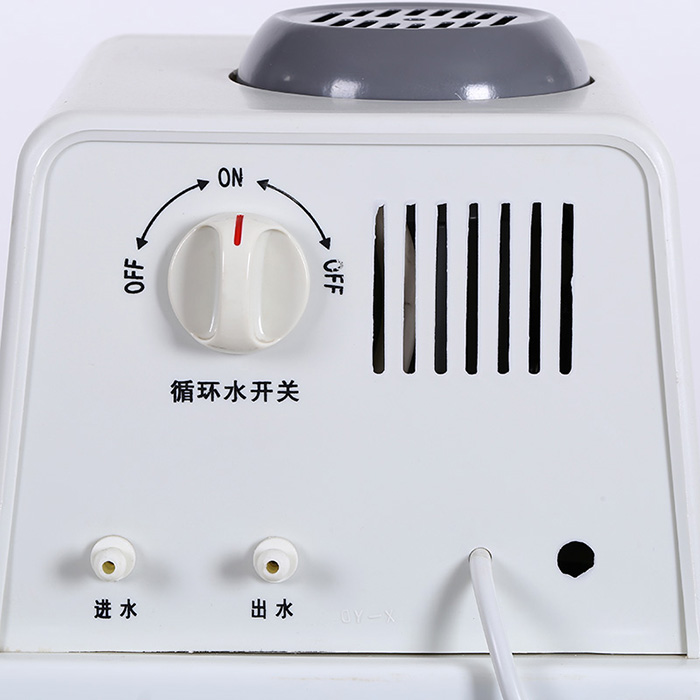 Features:
(1)Double taps, two vacuum meters, alone or in parallel.
(2)Newly improved anti-corrosion four taps, with four vacuum meters, alone or in parallel.
(3)Motor material: stainless steel or anti-corrosion material.
(4)Corrosion resistance pump, free-pollution, low noise and move easily. Vacuum regulator is available according to customer's needs.
(5)Accommodate four people for chemical test, reduces the cost, and also saves the space.
(6)To prevent it to work long hours after high temperature, vacuum degree is reduced, specially add ice hole to add ice when water temperature too high vacuum degree reduced.
(7)Reasonable design, compact structure, security encapsulation.
(8)Absorb the harmful gas, environmental friendly, to ensure physical and mental health.
(9)Resistance to acid and alkali solvent.
(10)Special customized motor by well-known manufacturers, fluorine rubber mechanical seal to keep no corrosive gas into the motor.
(11)Water circulation to save precious water resources.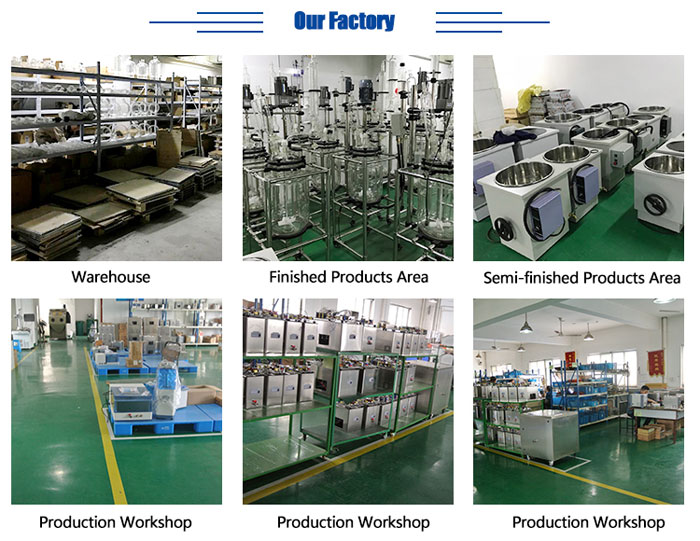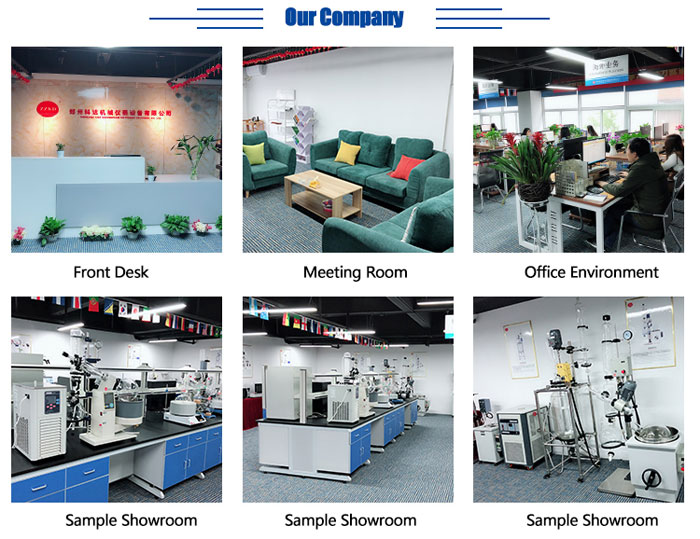 MODEL
SHZ-D
Double-guage/Double-tap
SHZ-D
Four-gauge/Four-tap
Power(W)
180
370
Voltage(V/Hz)
220V 50/60Hz
Flow(L/min)
60
Lift(m)
8
Body Material
Anti-corrosive
Max. Vacuum(Mpa)
0.098
Sucking Rate for Single Tap(L/min)
10
Quantity of Suction Air Hole(Pcs)
2
4
Tank Capacity(L)
15
Remark
Equipped with 2L,5L glass reactor or rotary evaporator.The vacuum degree is better when the water temperature is between 4℃ and 10℃.